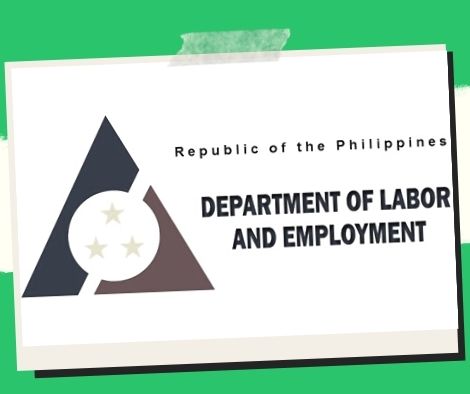 Bello advises small business owners to apply for a 13th-month salary loan.
Micro and small businesses that are having trouble paying their employees' 13th-month pay can apply for a government loan, according to Department of Labor and Employment (DOLE) Secretary Silvestre Bello III.
The call was made as the Labor Secretary reminded companies that the payment of 13th-month pay is required by law. He did, however, reassure businesses that the government would support them through the Small Business Corporation once the economy reopened (SBCorp).
"Let me remind employers that the payment of 13th-month wage is a legal requirement. We published a Labor Advisory stating that there will be no exemptions or deferments on the payment of the 13th-month salary. So, with this credit facility from SB Corporation, there's no longer any reason not to make the 13th-month salary," Bello said during the ceremonial launch of the loan program on Friday with the Department of Trade and Industry and its finance arm, SBCorp.
SBCorp had already accepted 25 loan applications totaling PHP5.052 million as of November 12.
Owners of micro and small businesses that have implemented flexible work arrangements and are registered under the DOLE Establishment Reporting System as of Oct. 15, 2021, are qualified borrowers.
The loan scheme can cover up to 40 employees per business, with a maximum loan of PHP12,000 per existing employee.
It's a no-interest, no-collateral loan with a 12-month repayment duration, including the three-month grace period.
"I encourage our employers, particularly yung mga nahihirapan pa (hard-up firms), to take advantage of this option so that they can meet the responsibility to pay our workers what they are owed, especially during the Christmas season," Bello added.
Micro and small business owners can apply online at www.bayanihancares.ph.
Please follow and like us: