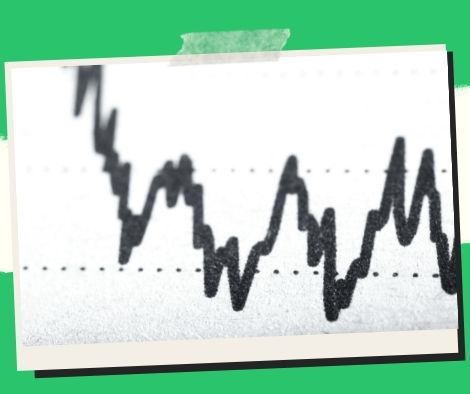 As inflation rises, the US Federal Reserve may accelerate the pace of tapering.
As U.S. inflation climbed to a 30-year high on Tuesday, the Federal Reserve of the United States (US) may accelerate the pace of asset purchases, according to a senior Fed official.
In an interview with Bloomberg Television, Federal Reserve Bank of St. Louis President James Bullard said, "I think it behooves the committee to go in a more hawkish direction in the next couple of meetings so that we are managing the risk of inflation appropriately."
"We may proceed faster — we preserved the option of speeding up the taper if it's suitable," he explained.
Bullard went on to say that he had advocated ending asset purchases at the end of the first quarter of the next year.
He explained, "That would allow us a little bit early moment to review where the data is and decide what to do on rate policy."
Since the beginning of the pandemic, the Federal Reserve has vowed to keep the federal funds rate near zero, which is a record low.
"Another item I would put on the table, and have put on the table," Bullard said, "is that we can allow balance sheet runoff at the conclusion of the taper rather than waiting on that decision for a long." Bullard added that this would allow for a "little more hawkish" policy.
Bullard made his remarks after the US Labor Department said last week that the consumer price index (CPI) climbed 6.2 percent from a year ago in October, the highest annual jump in over 30 years.
The Federal Reserve said in early November that it would reduce its monthly net asset purchases by 10 billion dollars for US Treasury securities and 5 billion dollars for agency mortgage-backed securities.
"If the economy evolves broadly as expected, we believe that similar monthly reductions in the pace of net asset purchases will be appropriate," Fed Chair Jerome Powell said at a press conference earlier this month. "This would imply that increases in our securities holdings would cease by the middle of next year."
"That said, if developments in the economic outlook merit it, we are prepared to modify the pace of purchases," Powell added.
Some Fed officials emphasized the importance of taking time to review the tapering.
The president of the Federal Reserve Bank of Minneapolis, Neel Kashkari, stressed on Monday that the central bank should not overreact to temporary inflationary pressures.
"If we overreact by saying, 'Let's just shift the direction of monetary policy to try to cope with a one-time event,' we can end up with a worse long-term outcome for the economy," Kashkari told Bloomberg Television.
Please follow and like us: