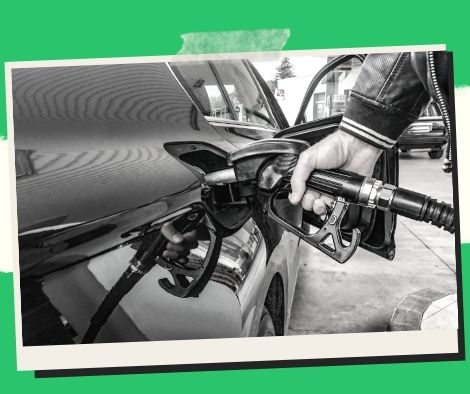 Oil companies will reduce pump prices for the third week in a row.
Motorists will breathe a sigh of relief again this week, as oil companies will implement a significant reduction in pump prices.
Caltex, Cleanfuel, Petro Gazz, and Seaoil each issued separate advisories stating that they will reduce gasoline prices by PHP0.85 per liter and diesel prices by PHP1.20 per liter.
The minimal price reduction on Seaoil's gasoline product is due to an increase in import premiums related to freight and refining, according to the company.
Meanwhile, Caltex and Seaoil will reduce kerosene prices by PHP1.30 per liter.
Other players in the industry are expected to follow suit.
The oil price cut will take effect at 12:01 a.m. on Tuesday.
Gasoline prices have fallen for three weeks in a row, while diesel and kerosene prices have fallen for four weeks in a row.
According to the Department of Energy, last week's price cuts resulted in year-to-date adjustments totaling PHP20.05 per liter for gasoline, PHP15.09 per liter for kerosene, and PHP17.50 per liter for diesel.
Please follow and like us: