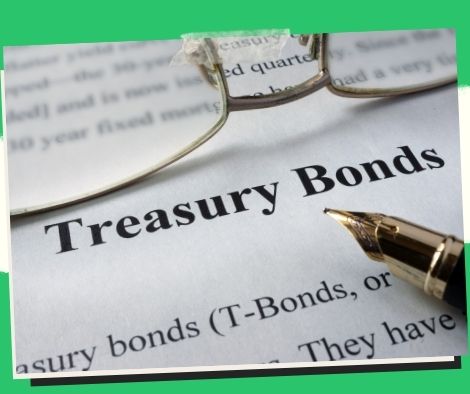 As additional BSP rate hikes are anticipated, 4-year T-bond rates increase.
Tuesday saw a further increase in the rate for government securities, and National Treasurer Rosalia de Leon indicated that the central bank would increase rates again soon.
The rate on the four-year Treasury bond (T-bond) increased from 5.514 percent to 5.908 percent.
It was presented by the Bureau of the Treasury (BTr) for PHP35 billion, which was fully granted. The total amount of bids was PHP56.236 billion.
According to De Leon, the T-bond rate is about 20 basis points higher than those on the secondary market.
She noted, alluding to the June 2022 inflation rate, which is the highest since October 2018, that "markets priced in expectations of BSP (Bangko Sentral ng Pilipinas) becoming hawkish with June print of 6.1 percent, higher than consensus."
The most recent inflation reading increased from May of last year's 5.4%, which was the second consecutive month that the rate of price growth was above the government's goal range of 2-4 percent.
Since last May, the BSP's key policy rates have increased by a total of 50 basis points. Monetary authorities cited the room offered by the domestic economy's ongoing recovery as the reason for this move.
When asked whether using the external capital market is preferable to issuing debt papers at a higher yield, de Leon replied that the borrowing program will be calibrated in relation to the government's cash position and that if "rate exceed(s) tolerance level, then we'll reject."
It's always a delicate balancing act, she continued.
Please follow and like us: