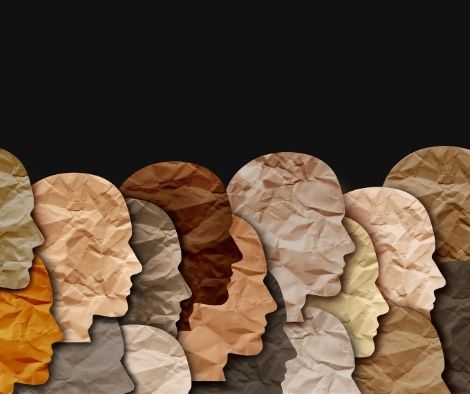 In BARMM, civil society organizations have started a caravan to push for the expansion of the BTA
Various civil society groups (CSOs) launched a daylong peace caravan here on Wednesday, asking members of Congress to extend the Bangsamoro Transition Authority (BTAmandate )'s from 2022 to 2025.
In an interview, Ammier Dodo, a spokesperson for the CSO Movement for Moral Governance, said that about 6,000 vehicles – light trucks, commuter vans, private cars, and motorcycles – have so far expressed interest in joining the caravan, dubbed "Unity Caravan: A Final Call for BTA Extension," from all over Maguindanao.
"We hope CSOs in other areas of the region are doing well with their caravans as well," Dodo added.
The BARMM encompasses the towns of Cotabato, Marawi, and Lamitan, as well as the provinces of Maguindanao, Sulu, Tawi-Tawi, Lanao del Sur, and Basilan, as well as 63 villages in the province of North Cotabato.
The caravan left Sitio Bubong, Tamontaka in this city around 7:30 a.m. in the Maguindanao region.
"The caravan will travel through Maguindanao towns on its way to Buluan, the provincial capital, before returning to this city in the afternoon," he said.
A similar procession began in neighboring North Cotabato, according to Dodo, and would converge in Buluan town.
Caravan marshals have been stationed along the caravan route, he added, to inspect participants and remind them of normal health procedures.
"Caravan leaders are also urged to drive at a speed of 60 kilometers per hour along the way," he added.
A caravan participant, Tandok Mohammad, characterized the peace motorcade as a way to persuade reluctant members of Congress to support the Bangsamoro people's demand for the extension of the BTA.
"We are pleading with the national government to approve the BTA extension so that the achievements of the Mindanao peace process may be sustained," Mohammad stated in the vernacular.
Under the BTA prolongation, BARMM authorities are requesting that the region's elections be postponed from 2022 to 2025 in order to finish transitional programs and projects for those affected by the epidemic.
The BTA expansion has been characterized by BARMM Chief Minister Ahod Ebrahim as a plea for peace, amity, and coherence.
President Rodrigo Duterte, who has previously expressed support for extending the BTA for another three years, said he would leave the proposal's fate to Congress, which will begin procedures to modify the Bangsamoro Organic Law, the decree that established the two-year-old BARMM.
The BOL, and the subsequent establishment of the BARMM in March 2019, is one of the Duterte administration's major achievements, ushering in long-term peace to previously troubled areas in Mindanao wracked by clashes between government forces and the Moro Islamic Liberation Front, once the island's largest Moro rebel group.