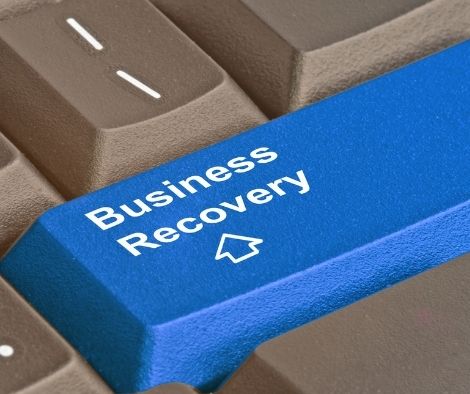 Measures for PH recovery are echoed by economic managers
Economic managers also stressed the importance of a safe economy reopening, limiting movement restrictions to granular lockdowns, and expediting the inoculation program to allow more people to work and boost economic recovery.
This comes as the Philippine Statistics Authority (PSA) announced on Thursday, September 30, 2021, that labor force participation increased to 63.6 percent in August from 59.8 percent the previous month, with approximately 2.6 million individuals able to find employment in the eighth month of this year.
"This restores employment to 1.7 million people over pre-pandemic levels." Furthermore, due to improved work circumstances, the underemployment rate dropped to 14.7 percent from 20.9 percent, according to the statement.
According to the announcement, the agricultural sector led the increase in employment growth in August, with a gain of approximately 1.9 million jobs, a reversal from the previous month's loss of 1.8 million jobs.
Following that, the wholesale and retail trade sector added 1 million jobs, while the manufacturing sector added 200,000 jobs.
The unemployment rate increased to 8.1 percent in August from 6.9 percent the previous month, owing to an increase in the number of Filipinos who found work.
"Given the tighter quarantine enforced to limit the spread of the delta variety," the statement stated, "this outcome is anticipated."
The education sector lost the most jobs, with 200,000 lost, although the decision to launch pilot face-to-face courses in low-risk regions is viewed as addressing this, according to the statement.
According to the statement, the seven-day moving average has dropped by approximately 15% from its high on Sept. 11, 2021, citing new data on the coronavirus illness 2019 (Covid-19).
"This trend will assist the economy's gradual reopening and the use of granular lockdowns to enable the bulk of people to return to work and make a livelihood," the report stated.
In addition to the increased number of Filipinos receiving Covid-19 vaccines, the arrival of additional vaccines, and the inclusion of more people in the inoculation program, economic managers emphasized the importance of "pursuing structural reforms to provide the country with stronger foundations."
The urgent approval of economic liberalization legislation, including changes to the Public Service Act, as well as the easing of foreign ownership restrictions in the telecommunications and transportation sectors, are among these reforms.
"Through the expedited execution of our recovery program and these key changes, we remain confident that our nation will be able to return to its pre-pandemic development trajectory by the end of 2022 or early 2023," the statement said.