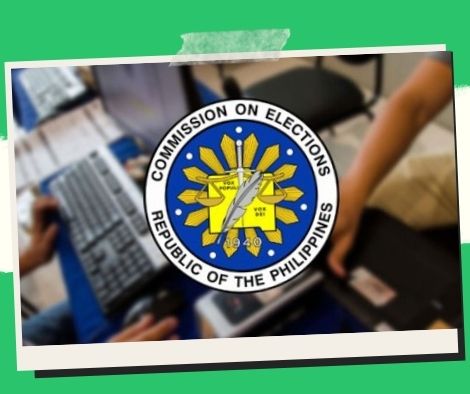 Starting Feb. 8, the Comelec will establish an e-rally portal for national bets.
At the start of the campaign cycle next month, the Commission on Elections (Comelec) will provide free live streaming of e-rallies of national candidates for the May elections.
Comelec spokesperson James Jimenez said in a statement Thursday that the Campaign S.A.F.E. COMELEC e-Rally Channel on Facebook (https://www.facebook.com/COMELECeRallyChannel) will grant e-rally airtime to all bona fide presidential, vice presidential, senatorial, and party-list candidates.
"Candidates and party-list organizations will be able to participate in the e-Rally channel if the Commission issues the necessary instructions. This platform can assist ensure that even those candidates with fewer followers receive more views and publicity, in a sense "he stated
The live-streaming will commence on February 8, the first day of the candidates' 90-day campaign season for national seats.
Each elective position has been assigned e-rally timeslots by the Comelec, which are as follows:
-Presidential, 10 minutes, 3 slots/night.
-Vice-Presidential, 10 minutes, 3 slots/night.
-Senatorial, 3 minutes, 5 slots/night.
-Party-List Organization, 3 minutes, 5 slots/night.
-Political Parties, 10 minutes, 3 slots/night.
"Every night, there shall be three Presidential and three Vice-Presidential 10-minute slots, and ten Party List 3-minute slots," Jimenez said.
Meanwhile, the Comelec has advised all political parties and coalitions, as well as candidates, to register their official accounts, websites, blogs, and other social media platforms.
They have until the 31st of January to register with the Department of Education and Information (EID).
"Registration of websites and/or social media profiles must be completed by 31 January 2022 using the following link: https://bit.ly/2022NLESocMed," it stated.
According to Comelec Resolution No. 10730, each registered political party/coalition and bona fide candidate must register their social media pages with the Comelec, which are already validated at the time of registration.
Please follow and like us: