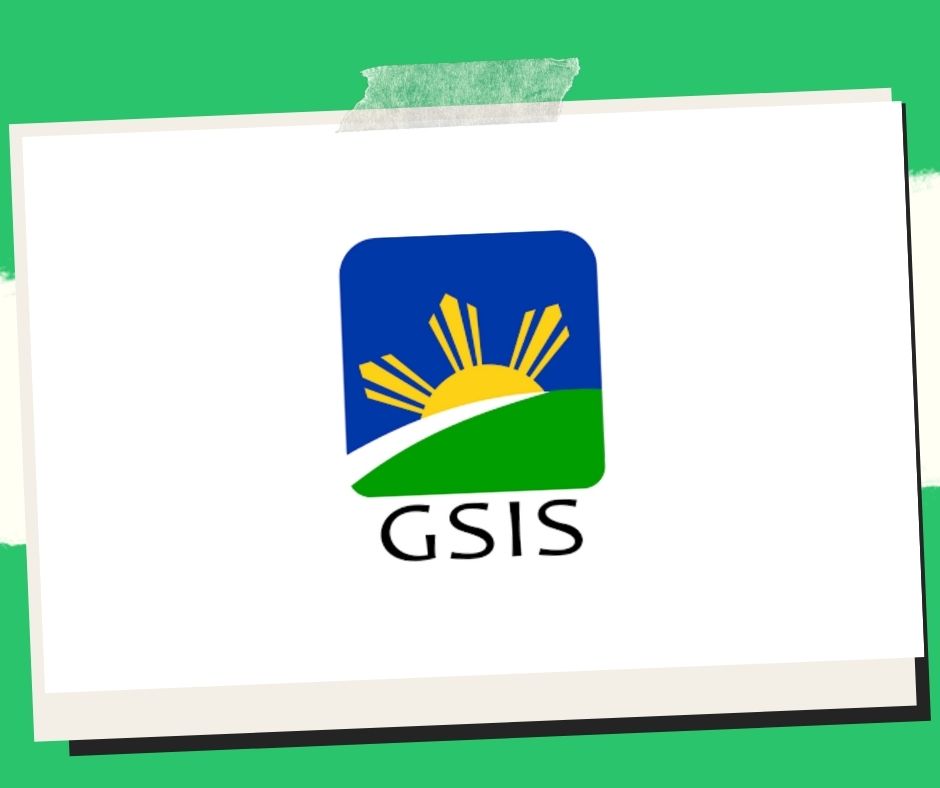 The GSIS loan forgiveness scheme has been extended through June 30.
MANILA – The condonation scheme for inactive members of the Government Service Insurance System (GSIS) has been extended until June 30, giving them additional time to repay their loans.
Rolando Macasaet, president and general manager of GSIS, stated on Tuesday that all penalties on outstanding principle loans will be waived.
In a statement, Macasaet stated, "We encourage our inactive GSIS members to register for this program, which also allows them the opportunity to settle their loan amounts in three-year installments at 10% interest per annum only."
The one-time condonation and restructuring program, dubbed Program for Restructuring and Repayment of Debts (PRRD), according to Macasaet, covers various service loans such as salary loans, cash advances, consolidated loans, and emergency loans, educational assistance loans, and policy loans.
PRRD borrowers can pay off their loans at GSIS offices or through the Bayad Center, a partner payment facility.
"The payment may be deducted from the borrower's pension if he or she is a retiree who will receive the pension at age 60 or after five years. If the legal spouse pays the loan, it can be deducted from the survivorship pension or paid at one of the over 3,000 Bayad partner locations across the country "Macasaet was included.
He stated that the GSIS aims to use PRRD to reclaim and collect overdue loan accounts so that members can continue to receive benefits.
Please follow and like us: