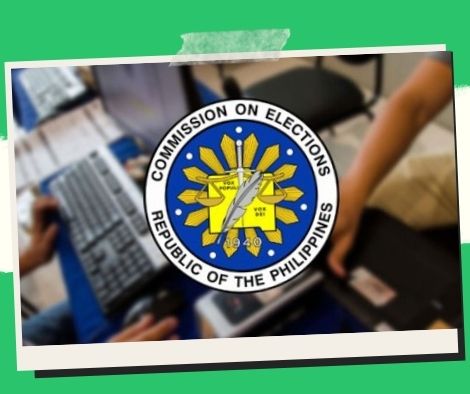 Before poll victors can take office, they must pass a SOCE: exec
CEBU CITY, Philippines – Candidates who won the May 9 elections but did not file the statement of contributions and expenditures (SOCE) by the deadline on Wednesday would be unable to take office, according to an election officer here.
Winning bets, according to Marilou Paredes, Cebu City south district election officer, must obtain a certificate of conformity with the SOCE law from their office before taking office on June 30.
She explained that this administrative effect is in addition to the administrative punishments and fines that individuals who do not satisfy the requirement will face.
Those who fail to submit "complete, truthful, and itemized" SOCEs face a penalty ranging from PHP1,000 to PHP10,000 under Section 14 of Republic Act 7166, the electoral reform law of 1991.
Those who fail to register their SOCE, state fraudulent records, or exceed the required expenses risk being charged with perjury, permanent disqualification, or incarceration, respectively.
According to Paredes, half of the 22 candidates in the south district filed their SOCEs before Wednesday.
Meanwhile, she said the electoral commission in the Philippines is planning a month-long registration period from July 4 to 30, in preparation for the December Barangay and Sangguniang Kabataan elections.
Please follow and like us: