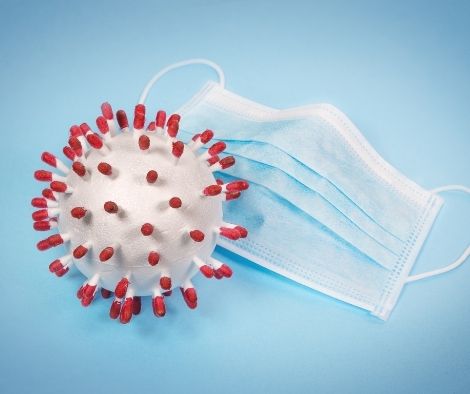 9.4K people are still alive. Covid-19 currently has a recovery rate of 1.27 million people: DOH
As of June 19, a total of 9,407 people have recovered from coronavirus disease 2019 (Covid-19), bringing the overall number of recoveries to 1,270,243, according to the Department of Health (DOH).
The CDC also reported 6,959 new infections in its most recent case bulletin, bringing the total number of active cases to 59,439, or 4.4 percent of confirmed cases.
Meanwhile, 153 people died of the illness, bringing the total number of deaths to 23,538.
Since the epidemic began, the Philippines has reported 1,353,220 confirmed Covid-19 cases, with 1.74 percent of deaths and 93.9 percent of recoveries.
According to the DOH, 11.5 percent of the 50,104 tests conducted since June 17 resulted in a positive result today, or at least 5,762.
92.2 percent of current cases have mild symptoms, 3.6 percent are asymptomatic, 1.3 percent are critical, 1.7 percent are severe, and 1.25 are moderate, according to the Department of Health.
Meanwhile, nationally, 58 percent of the 3,500 critical care unit beds for Covid-19 patients are filled, with 46 percent of the 19,300 isolation beds and 46 percent of the 12,400 ward beds full.
About 44 percent of the 1,200 allotted ICU beds, 37 percent of the 4,800 isolation beds, and 33 percent of the 3,600 ward beds are in use in Metro Manila.