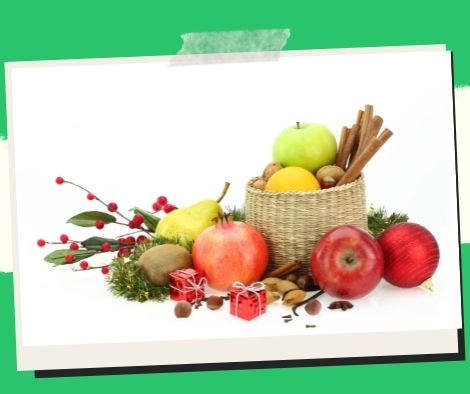 The DTI would encourage "noche buena" commodities that keep prices stable.
Secretary of the Department of Trade and Industry (DTI) Ramon Lopez stated that the agency will promote manufactured noche buena items with no price increases.
In a press conference at the White House on Monday, Lopez noted that ham, queso de bola, fruit cocktail, pasta, and spaghetti sauce are among the Noche Buena items that will maintain their prices this year.
He said that more than half of the goods on the list of basic requirements did not have price increases.
"Those that refuse to raise their prices are fortunate. Lopez said in Filipino, "The government would promote their products."
The DTI had previously urged manufacturers of noche buena items not to hike prices this year because the country is once again celebrating Christmas during a pandemic.
"And those who raised their rates, the increases were barely 3%," Lopez remarked, speaking in a combination of English and Filipino.
Last year, the DTI persuaded manufacturers to keep the 2019 prices for noche buena items.
Please follow and like us: