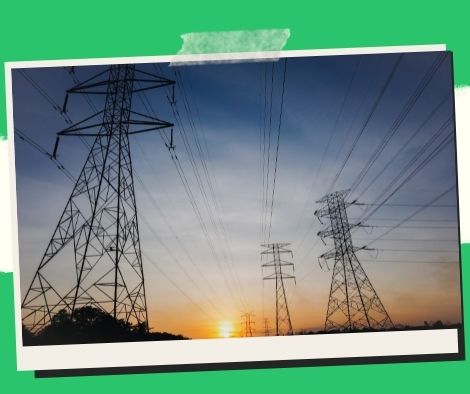 Meralco assists in the restoration of power in 'Odette'-affected areas.
The Manila Electric Co. (Meralco) will send a team of roughly 50 engineers and linemen to assist with clearing operations and power restoration in regions hit hard by Typhoon Odette (international name Rai).
The company said in a statement that 25 of these engineers and linemen arrived in Cebu on Tuesday.
On December 19, it cooperated with the Department of Energy and the Visayan Electric Co. (VECO) and dispatched an advance mission to Cebu to assess the degree of damage to power facilities.
Meralco is also working with other agencies, such as the Philippine Navy and PLDT, to send extra employees, 15 cars, 11 generator sets, and heavy equipment to the job site.
More staff and portable generator sets are on standby, ready to be dispatched to other places in need of assistance.
The Meralco Group said it is working closely with the Philippine Disaster Resilience Foundation, MVP Group, the government, and the private sector to give urgent support to individuals who have been badly affected by the storm through its One Meralco Foundation.
Meralco PowerGen Corporation and Global Business Power Corporation are also donating 20,000 liters of diesel to PLDT and Smart, which are attempting to restore telecommunications services in the impacted areas, to assist fuel their generator sets.
Please follow and like us: