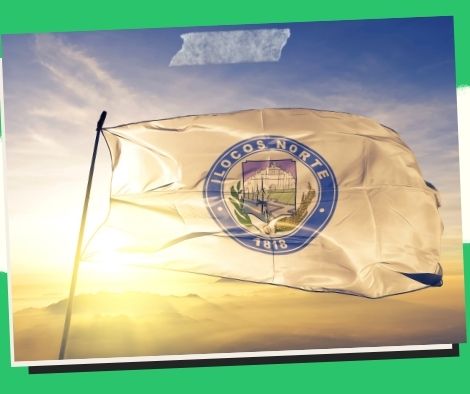 In Ilocos, the employment rate increased by 94%.
As the local economy continued to rebound, more people found work in the Ilocos Region during the first quarter of this year.
According to the Philippine Statistics Authority's first estimates of the job situation in Region 1, the employment rate increased by 1.6 percent from 92.5 percent in the first three months of 2021 to 94.1 percent in the same time this year.
According to PSA Regional Director Sheila De Guzman on Tuesday, "the rate was also greater than the employment rate of 92.8 percent in January 2022."
According to De Guzman, there are 3.6 million people in the Ilocos area who are 15 years of age or older. 2.5 million of this population were active workers.
She continued, noting that the employment rate had declined by 5.9 percent or the equivalent of 147,000 unemployed people, and that "the majority of the employed workers in the region are engaged in agriculture, industrial, and service sectors."
The region's labor force participation was predicted to be 68.5 percent in April 2022. This indicates that seven out of ten individuals aged 15 and older were either employed or unemployed.
In terms of labor force participation rate (LFPR), the PSA report places the Ilocos Region second among the regions, higher than the national LFPR of 63.4 percent.
As coronavirus disease 2019 (COVID-19) cases decreased, Region 1 is now operating under a more lax Alert Level 1 status, allowing companies to expand their capacities and lifting age-based mobility limitations.
Please follow and like us: